Russia signed an agency agreement with the Agent HEAD water jet
July 2017 20-21, Russian customers to Shenyang HEAD Technology Co., Ltd., to discuss the matter of agency equipment Russian regions
July 20, customers from the hotel, there is no time difference and rest went straight to the water jet cutter factory, to explore the Russian region of the agent,
the HEAD Ministry of Foreign Trade received a warm welcome, HEAD water jet cutting machine professional Russian salesman, Sun Xiao fei and Liu Jing
led customers to visit the factory, a professional business, so that customers know more about HEAD company's main products, a series of favorable policies
to enable them to the future development of the Russian market with confidence.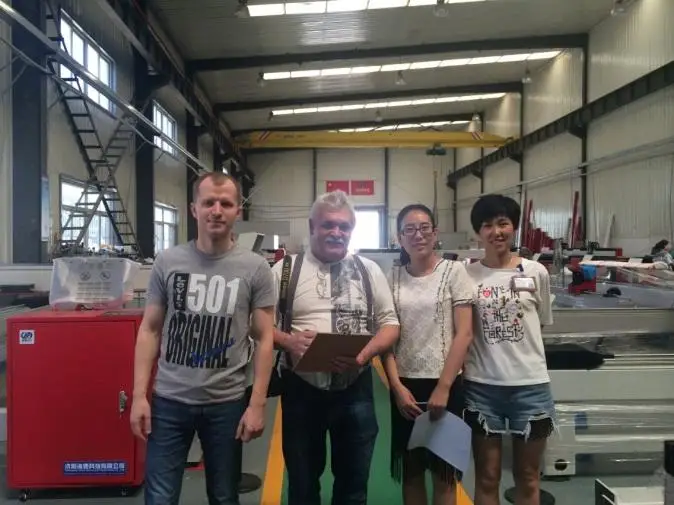 Subsequently,the training center of the principal, for the Russian technical staff training equipment installation knowledge of water jet cutting machine, Prepare for better service to customers.
Finally, HEAD general manager Wu Yu and the Russian agent signed an agent agreement, and issued a certificate. Hyde overseas agent family has a new member.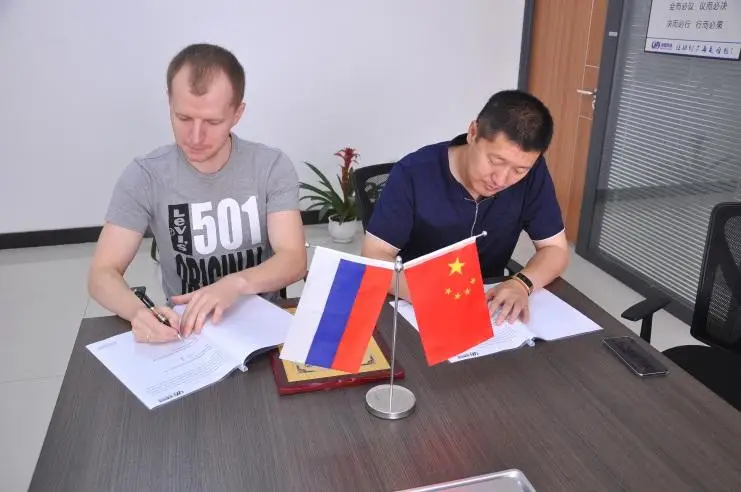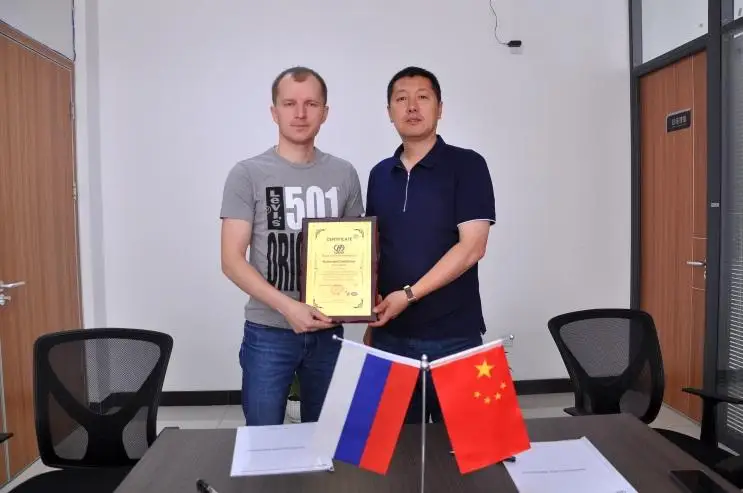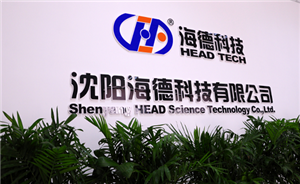 Shenyang Head Science & Technology Co.,Ltd is specialized in designing,researching and developing,manufacturing Ultra High Pressure (UHP) Waterjet Cutting System and relative parts. Till now Head has become famous manufacturer in China since founded. We have more than 20 series of selt ... Read More>>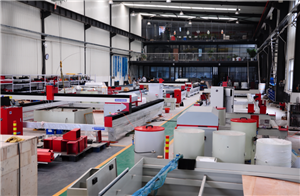 Shenyang HEAD Science & Technology Co.,Ltd located in the Zhong gang industrial garden of Yu hong District Shenyang City, the national standard industrial group. Our factory covers 2000 square meters. Equipped power and heating supply accord with national standard. The activity area of ... Read More>>
Please feel free to give your inquiry in the form below.
We will reply you in 24 hours.