HEAD water jet eighth anniversary celebration
HEAD water jet eighth anniversary celebration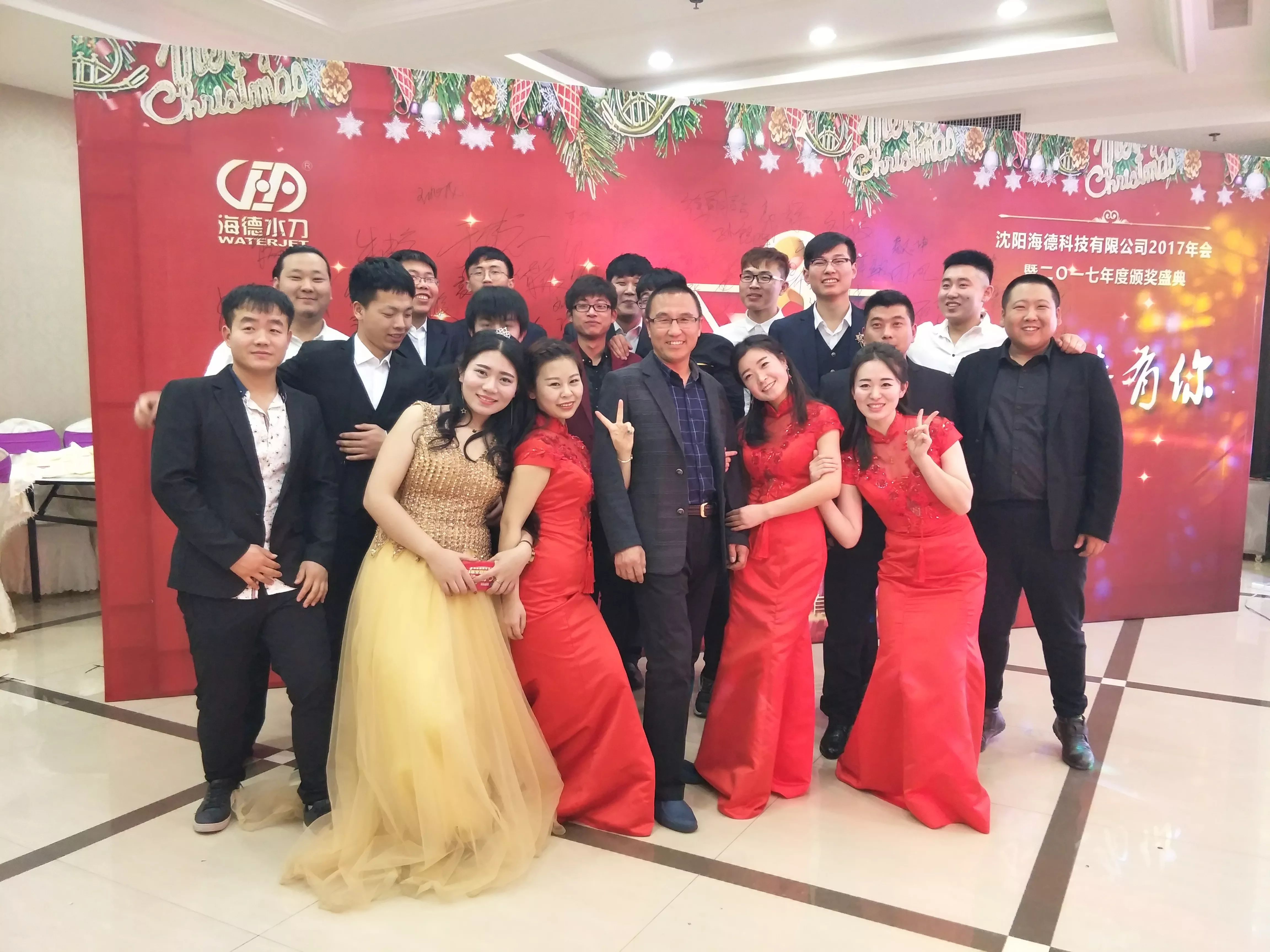 Time flies, 2017 has been past, looking forward to 2018, coming to us. The New Year bred new goals and hopes. Shenyang HEAD Technology Co., Ltd. 2017 will be held on December 24 in Shenyang Good Days Hotel. All employees of HEAD Technology Co., Ltd. and managers of various regions will gather with leaders of the company to spend time together.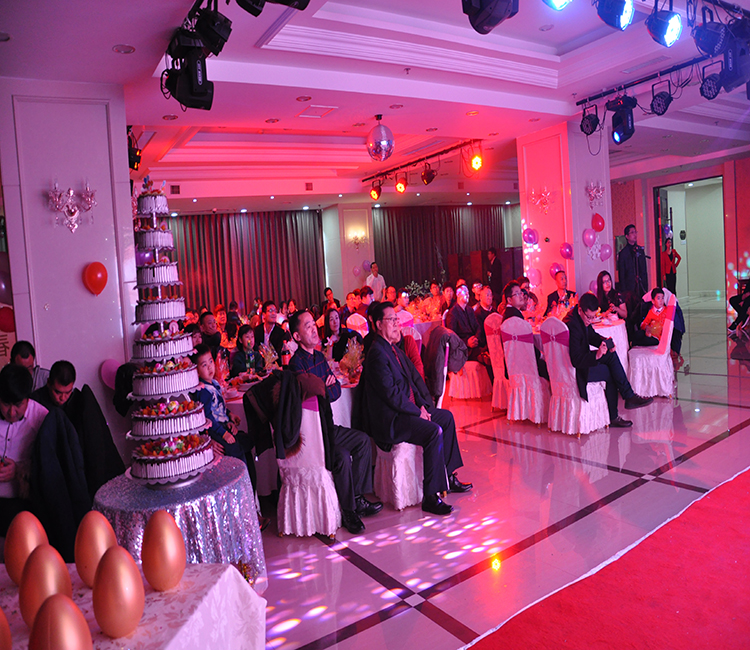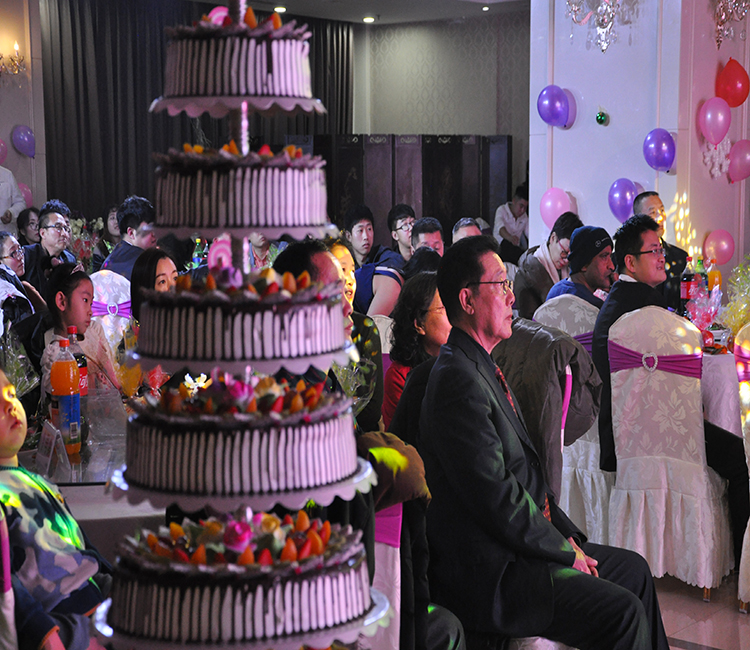 Firstly, the opening speech delivered by Mr. Eric Wu, general manager of the company. Then, the company awarded the outstanding leadership team award, Outstanding Management Award, Best Award HEAD Employee, and encourages the award-winning staff prudent, play an exemplary role in the New Year, to make new contributions.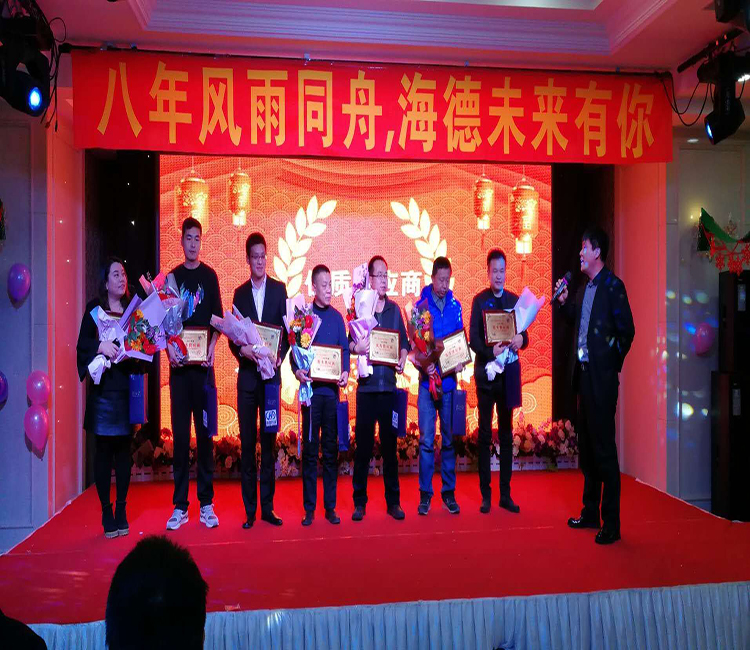 Annual meeting of the program is very exciting, as well as during the lucky draw session, with the third prize, second prize, first prize drawn in will be more interesting. Party not only brought laughter to everyone, but also let each other's colleagues closer to each other's hearts. Company leaders and staff interaction and exciting lucky draw, so that singing, applause, cheers have been echoed in the venue, showing we are HEAD family, we are HEAD team!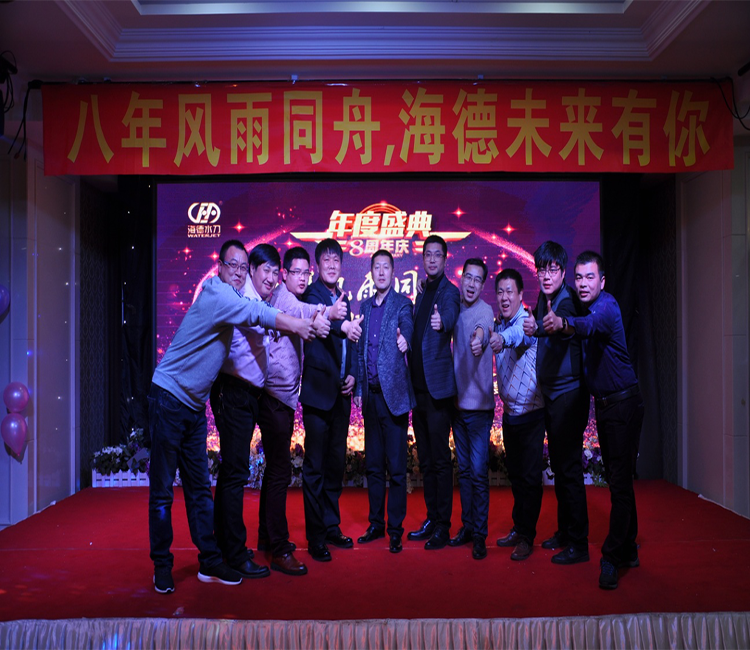 2017 is over, 2018 is full of hope and challenge.
In the past year we have smiled, struggled and harvested, Face 2018, we full of longing, passion, let us HEAD people work together, in order to HEAD technology have a better tomorrow.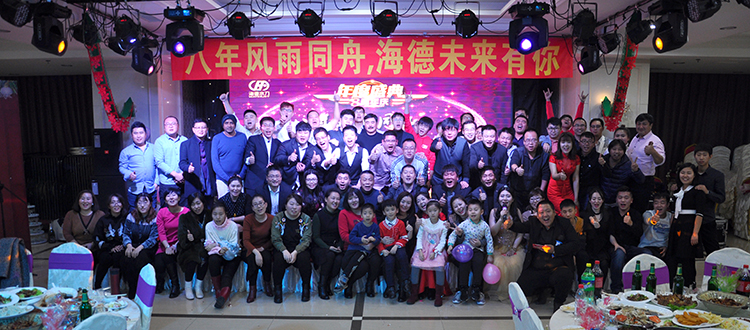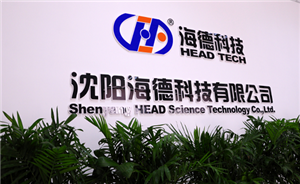 Shenyang Head Science & Technology Co.,Ltd is specialized in designing,researching and developing,manufacturing Ultra High Pressure (UHP) Waterjet Cutting System and relative parts. Till now Head has become famous manufacturer in China since founded. We have more than 20 series of selt ... Read More>>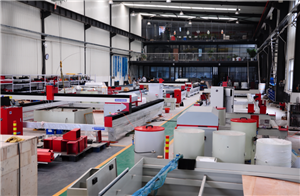 Shenyang HEAD Science & Technology Co.,Ltd located in the Zhong gang industrial garden of Yu hong District Shenyang City, the national standard industrial group. Our factory covers 2000 square meters. Equipped power and heating supply accord with national standard. The activity area of ... Read More>>
Please feel free to give your inquiry in the form below.
We will reply you in 24 hours.