Dynamic Ab 5 Axis Water Jet Cutter
Brand : HEAD
Product origin : Liaoning, China(mainland)
Delivery time : 25 days
Supply capacity : 30 sets per month
This Dynamic Ab 5 Axis Water Jet Cutter is specially used to cut marble and granite, it can compensate 0-8° cutting angle. It is a kind of bevel cutting machines.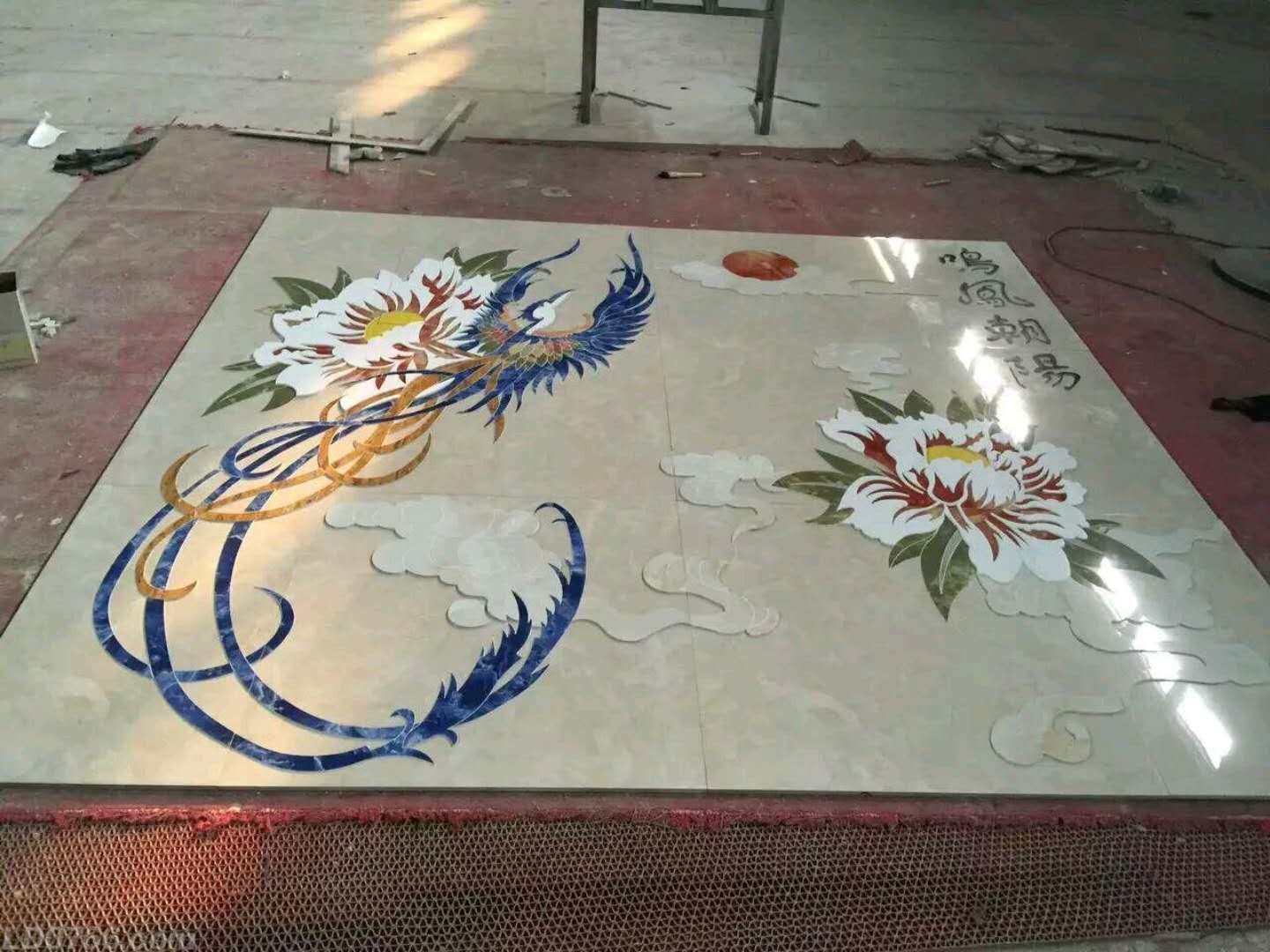 Due to the water jet cutting is a way of flexible cutting, therefore the product cross section after cutting by the traditional 3 axis water jet cutting machine will have a certain degree of inclination. In order to ensure the accuracy of vertical cutting section, it must reduce the cutting speed. However, our dynamic Ab 5 Axis Water Jet Cutter can ensure the accuracy of vertical cutting section by compensating the cutting angle, without reducing the cutting speed. So that it can be used for cutting parquet stone, the parquet flooring does not need to be polished again, which can save time and labor.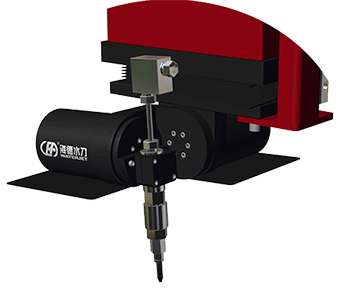 Functional characteristics
1.The cutting head can be tilted in any direction, eliminating the situation that cutting workpiece the small top and big bottom the phenomenon which make the top surface gap more smaller, no need polished, reduce production costs, improve environmental protection
2.Make complex graphics more detailed, beautiful, complex graphics simplification operation.
3.Return no need to pause, no turning origin, so that cutting faster, cutting surface rough does not affect the collage.
4.Tilt angle with the graphics changes automatically adjust during the cutting process, the cutting effect is more perfect.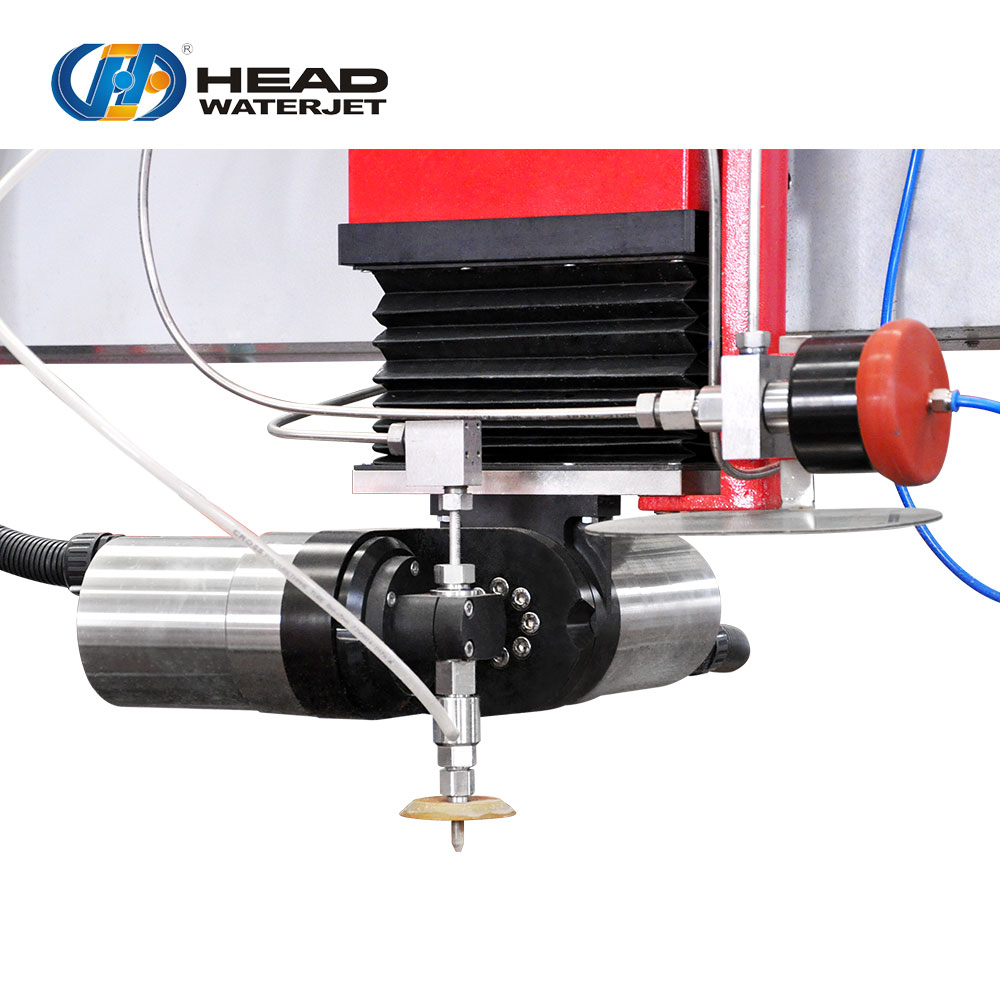 Please feel free to give your inquiry in the form below. We will reply you in 24 hours.