Best Price Glass Water Jet Cutting Machine
Brand : HEAD WATER JET
Product origin : China, mainland(Liaoning)
Delivery time : 20days
Supply capacity : high efficiency
HEAD Best Price Glass Water Jet Cutting Machine
Glass cutting is the ideal application for Waterjet. Without any tools or setup changes, you can cut from the finest light-weight glass to the strongest 100mm (4 ") thick laminated bullet-proof glass.The Glass Master glass cutter produces a very fine cutting stream (about 1mm or 0.040 "), almost any shape can be cut. No matter how delicate or complicated, there is almost no load applied to the glass during the cutting process, and the waterjet cutter can cut it as long as you can handle it.
Kitchen and bathroom splash back
Rimless shower screen
mirror
Railing
Laminated and bulletproof glass
Floor Mosaic / Desk Mosaic / Wall Mosaic
Flat glass with many silhouettes
Stained glass (crafts, church mosaic, lampshade, etc.)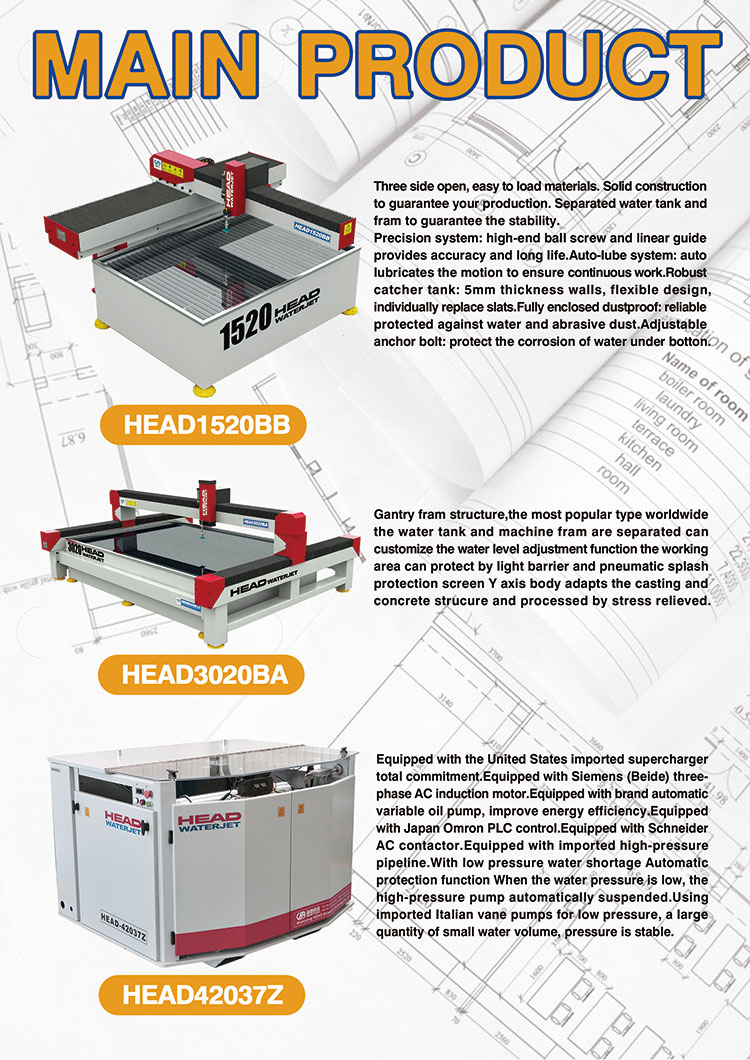 High Pressure Intensifier Pump

Pump Model

HEAD42037Z

Intensifier brand

ACCUSTREAM

Motor power

37KW

Power Supply

240V/380V/415VAC,3-phase,

50Hz/60Hz (can be customized)

Ceramic Plunger Diameter

22.22mm

Plunger Stroke

107mm

Stroke Speed

60-80 times/ min

Max Cutting Pressure

420mpa

Continuous Working Pressure:

300-380mpa

Max Oil Discharge

90L/min (104L)

Max Oil Pressure:

20mpa

Max Water Discharge

3.8L/min

Cutting Water Inlet Pressure:

0.3mpa

Cooling Water Inlet Pressure:

0.3mpa

Oil Tank Volume:

150L

Accumulator Capacity:

1.2L

Continuous Working Time:

24 hours

Orifice Size:

0.25mm /0.28mm /0.30mm /0.33mm /0.35mm

Nozzle Size:

6.35*0.76*76.2mm, 6.35*1.02*76.2mm,

7.0*1.02*76.2mm,7.14*0.76*76.2mm, 7.14*1.02*76.2mm

Cooling System:

Air cooling system, unnecessary extra chillers Soft starter

Oil For Hydraulic System:

Anti-wear hydraulic oil:46#

Max. Noise Level:

75db(A)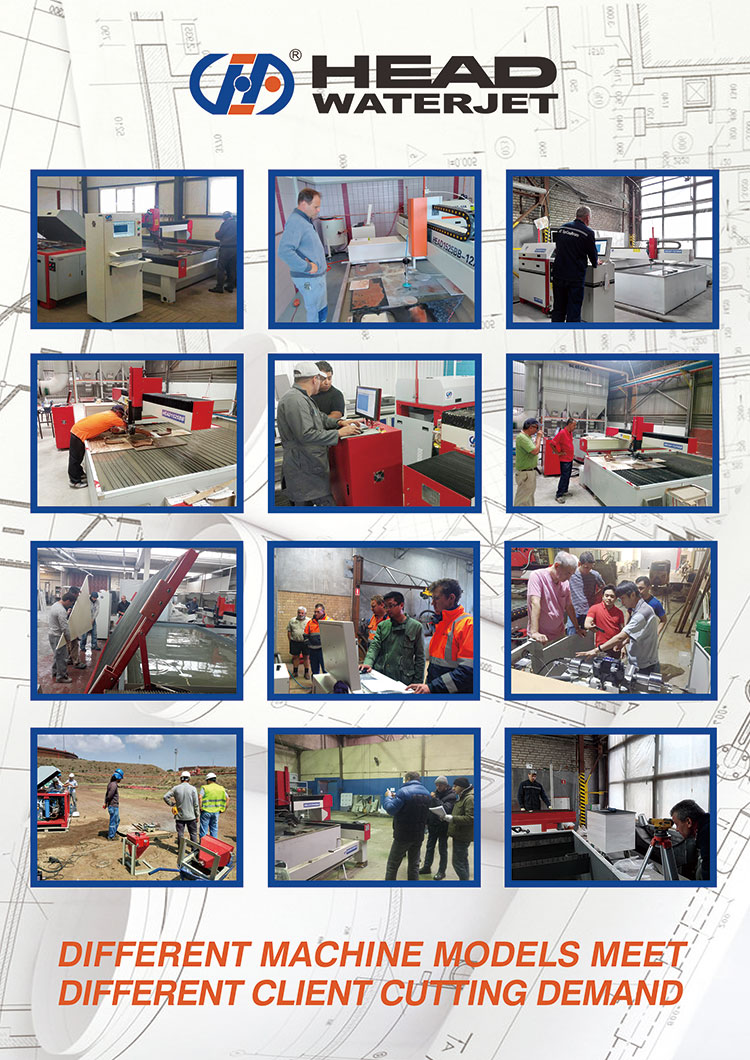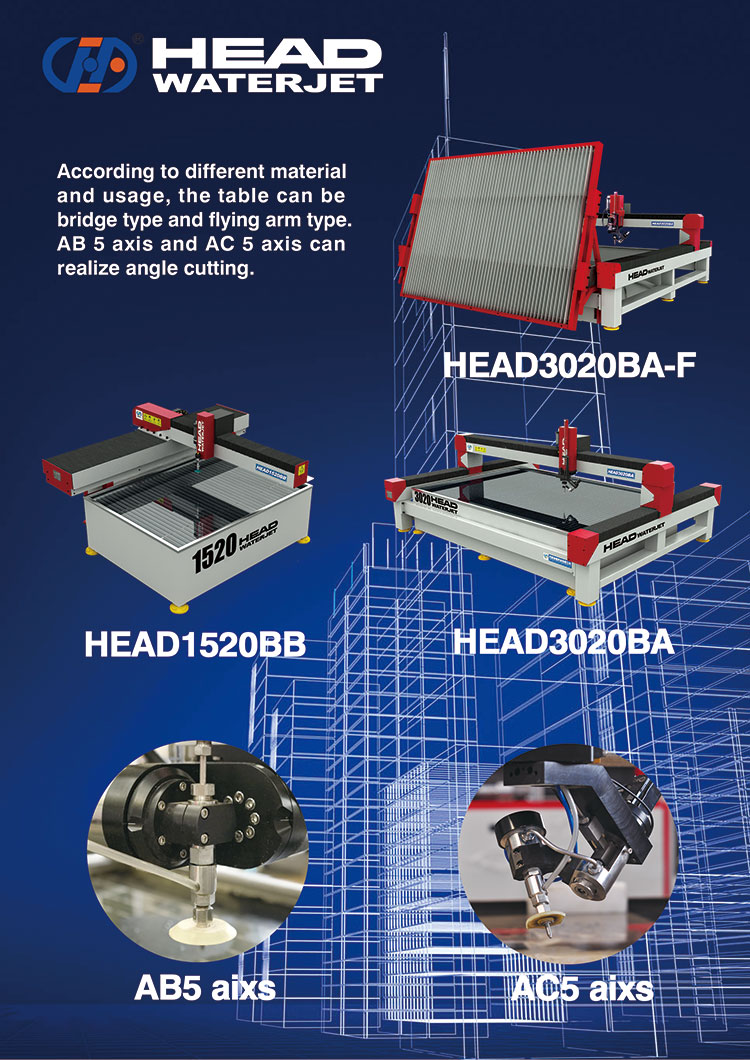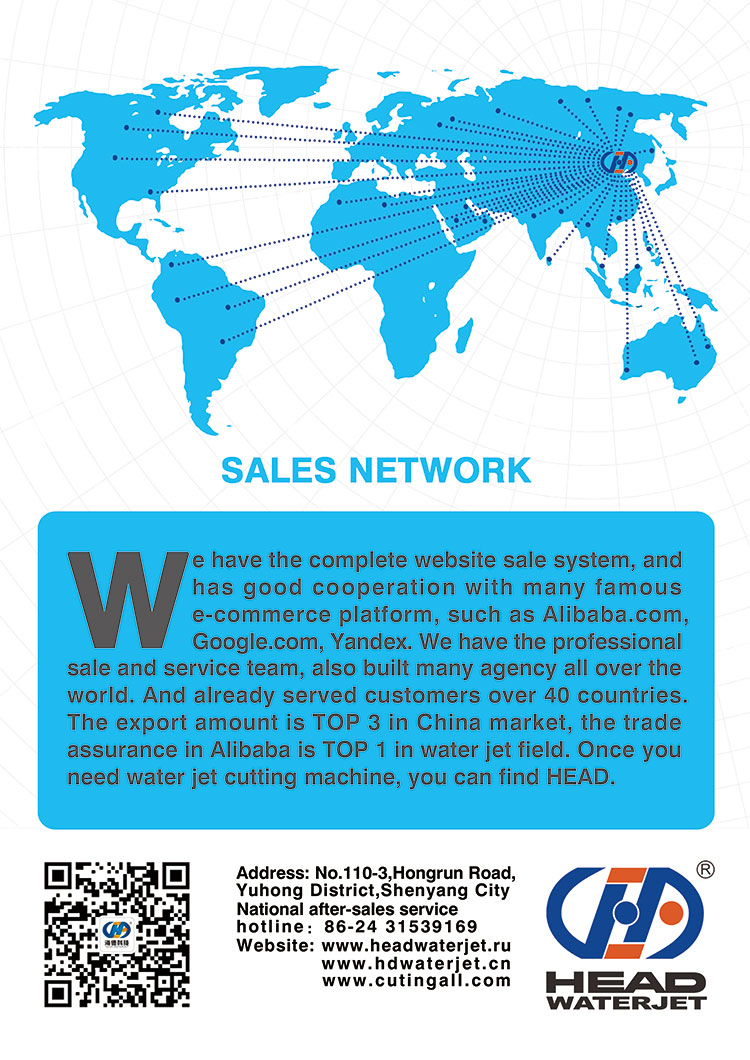 Please feel free to give your inquiry in the form below. We will reply you in 24 hours.